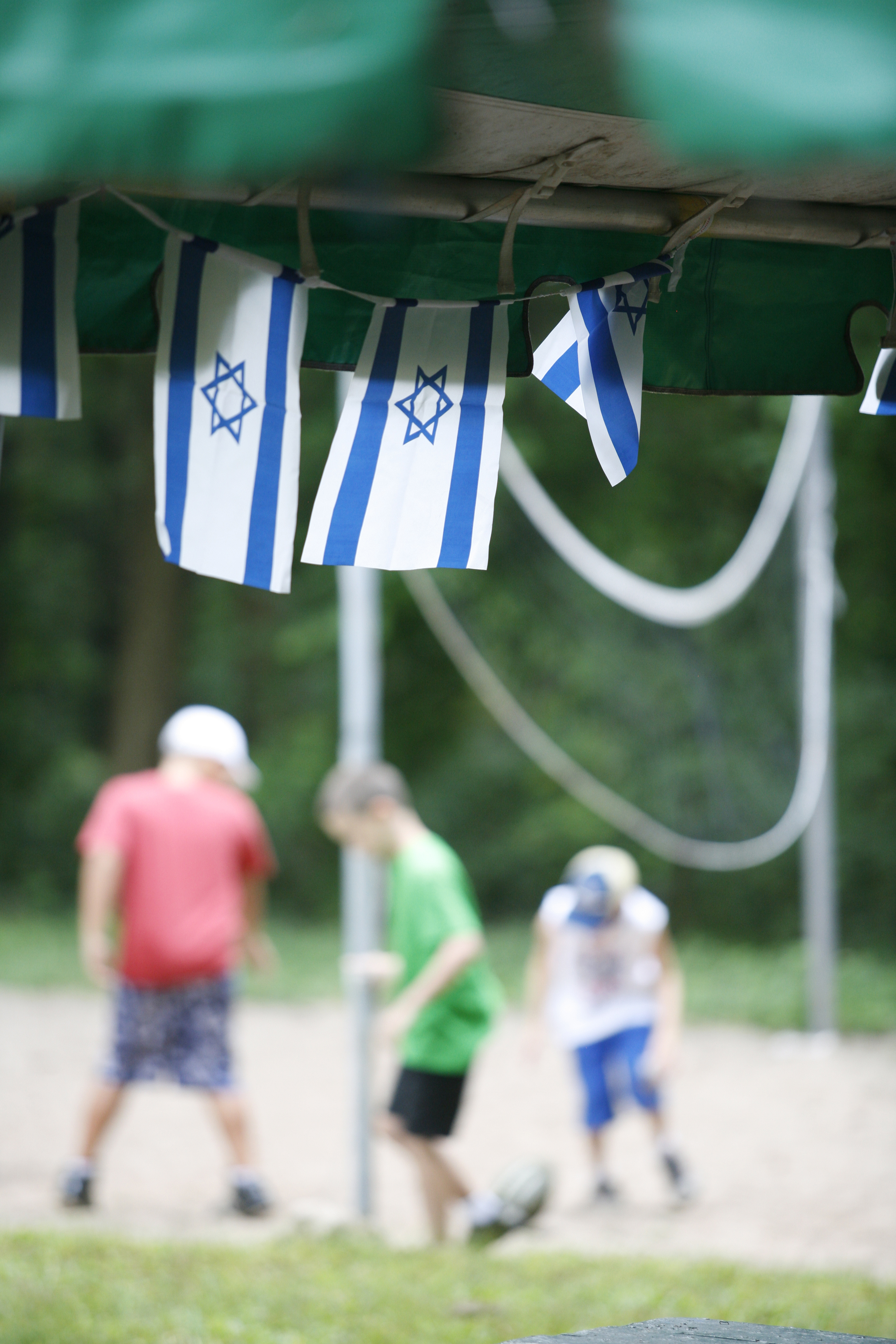 Our Vision
TOP has played a critical role in securing and sustaining the Jewish future of Central Florida's Jewish community. Now, in our fourth decade, we endeavor to serve all Jewish communities seeking robust investment oversight, white-glove service, pro-Israel and anti-terror investment approaches, and a personal relationship with the legacy that is created through Jewish philanthropy.
Our Story
Founded in 1980, TOP (Tampa Orlando Pinellas) Jewish Foundation adeptly manages over 700 funds for families, couples, organizations, and individuals with the goal of enhancing the charitable experience while ensuring our Jewish future. With a values-driven model, we continue to grow and develop, now serving communities outside our original core locale.
Meet the Team
We pride ourselves on our personal service. Each of us are ready to assist you in fulfilling your own philanthropic goals and vision.
Emilie Socash
Emilie got her start in Jewish nonprofits way back in the early 2000s as program director for a reconstructionist synagogue in Los Angeles. What she loves about Foundation work is the opportunity it presents to really change her home community.
Ellen Weiss
Associate Executive Director, 2016
After launching her career in marketing, Ellen has worked in the nonprofit world in various development and advocacy capacities. She is passionate about building a strong financial base for the Jewish community so that it may thrive for generations to come.
Maurice Hart
Our Lay Leadership
Jeff Herman, Pinellas, President
Craig Polejes, Orlando, Treasurer
Bill Kalish, Tampa, Secretary
Al Schiff, Tampa, Vice President Investments
Rachel Gebaide, Orlando, Vice President Legal
Tampa Trustees
David Gemunder
Michael Rosenbach
David Singer
Dan Sultan
Bonnie Wise
Michael Wuliger
Orlando Trustees
Burt Chasnov
Andrew Feinberg
Cherie Mazer
Craig Pearlman
Pinellas Trustees
Adam Abelson
Ben Diamond
Bryan Katz
Bob Kokol
Ed Marks
Louis Orloff
Joe Sterensis