Meet the Team
We pride ourselves on our personal service. Each of us are ready to assist you in fulfilling your own philanthropic goals and vision.
Click on our names below to send a direct e-mail.
Emilie Socash
Executive Director
Emilie got her start in Jewish nonprofits way back in the early 2000s as program director for a reconstructionist synagogue in Los Angeles. What she loves about Foundation work is the opportunity it presents to really change her home community.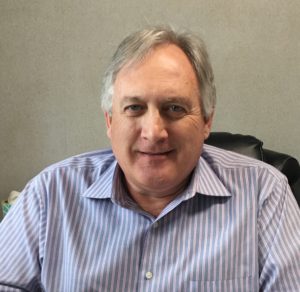 Maurice Hart
Financial Administrator
For over 20 years, Maurice has worked in Accounting in both non-profit and for-profit organizations in Florida as well as his native South Africa.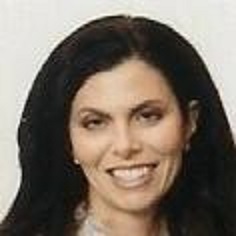 Ellen Weiss
Associate Executive Director
After launching her career in marketing, Ellen has worked in the nonprofit world in various development and advocacy capacities. She is passionate about building a strong financial base for the Jewish community so that it may thrive for generations to come.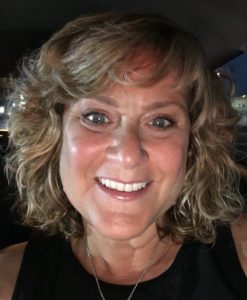 Beth Levin
Development Associate
Beth spent over 20 years working as an investment consultant in Corporate America before moving into the not-for-profit arena.  Before relocating to Tampa, Beth worked at the Jewish Federation in NJ where she focused on cultivating donor relationships.  She is excited to combine her investment and non-profit experience at TOP.