Legacy Donor Appreciation Celebration
Featured Entertainer, Comedian Avi Liberman
Avi Liberman's quirky style has made him a favorite in comedy clubs from Los Angeles to New York. Born in Israel, raised in Texas, educated in New York, and now living in Los Angeles, Avi's style is a winning combination of life experiences and topical issues told through a varied blend of characters and voices with worldwide expertise.
Special Guest, Josh Schalk
Josh is the Executive Director of the Jewish Future Pledge, a world-wide movement aspiring Jews of all backgrounds to commit to supporting the Jewish people and/or the State of Israel.
Thank you to our generous sponsors: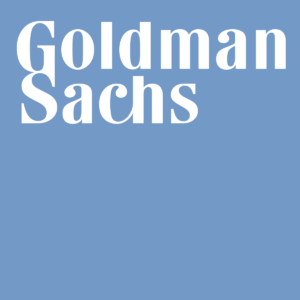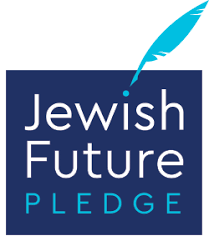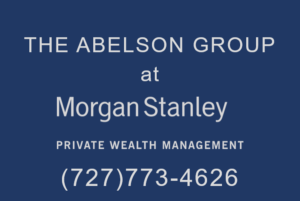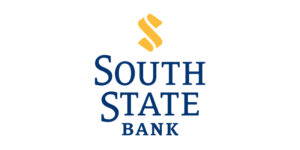 Andrew and Michelle Feinberg Family Philanthropic Fund
Steven and Amy Klein Philanthropic Fund
Anita and Edward Marks Family Philanthropic Fund