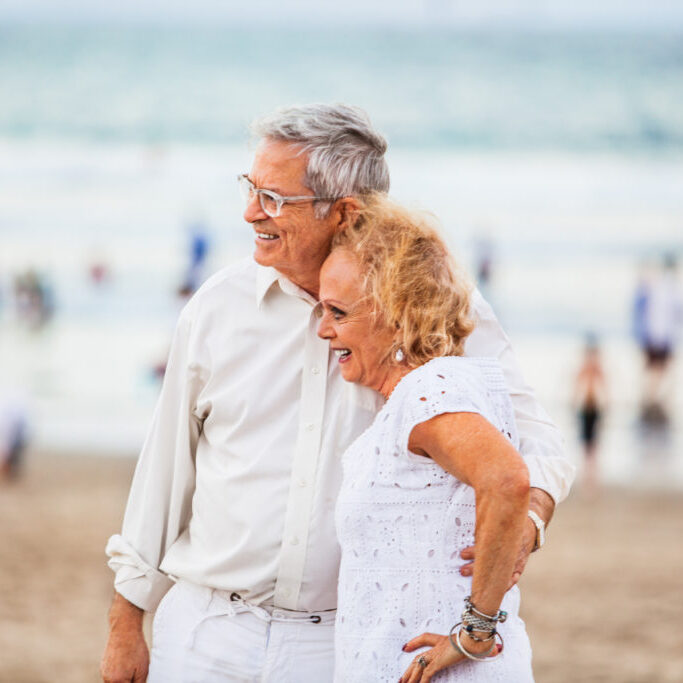 Permanent Endowments
It is with an Endowment - or you may choose to establish multiple Endowments - that you can leave a more permanent legacy ... a lasting reflection of your values and priorities, of your hopes and dreams for Jewry and mankind, and an example of tzedakah that can inspire the philanthropists of future generations.
For most Endowments, a specific portion of the fund is to be distributed to the charitable organization or for the charitable purpose you designated when establishing the Endowment.  The balance continues to grow, helping ensure that your Endowment will last indefinitely.
Bequests
A bequest is a provision you make in your will for a gift to be made following your death.  Even people with modest means are often able to bequeath a substantial sum of money.
These bequests may be directed to an existing Endowment or to create a new Endowment, in either case for the purpose of supporting a cause or institution the donor holds dear.
No minimum amount—every gift is appreciated
You may receive an estate tax deduction depending on the size of your estate.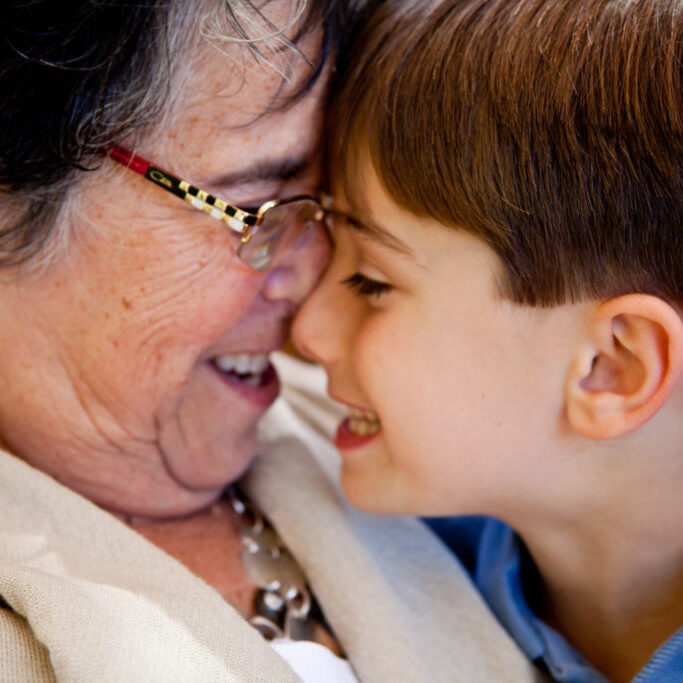 Next Steps...
For more information, contact a TOP Professional at (813) 961-9090.