TOP's Family Philanthropy Program is designed to help navigate your philanthropic journey in a positive and thoughtful way. Working together with TOP's philanthropic consultants, we hope to enhance your family's shared giving experience and increase its impact on society.
TOP has partnered with The Philanthropic Initiative (TPI) to develop a Family Philanthropy Program designed to unite families behind more effective and fulfilling philanthropy.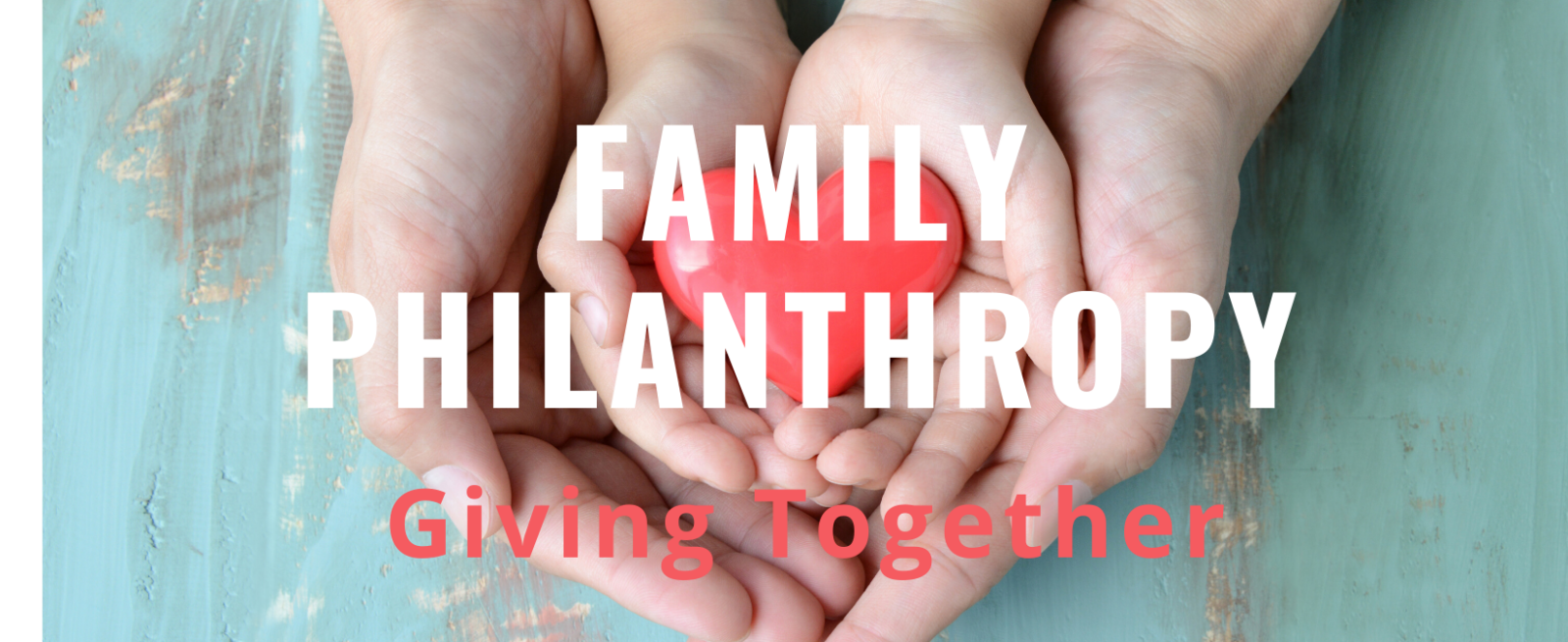 Program participation TOP philanthropic consultants work individually with select donor families to tailor the program to meet the family's unique needs and goals.  This comprehensive program utilizes our Giving Together Primer.  Family meetings can take place in person, via zoom, or some combination of the two.  In this way, participation is not limited to family members living locally.
Everyone comes from a family.  Your family's philanthropy can take many forms, including:
Two generations giving collaboratively based on shared values
Father/daughter teaming up to tackle critical issues
Second generation responsible for a collaborative giving pool
Parent/grandparents establishing matching funds for next generation, and more...
Giving together as a family can have many rewarding benefits, such as:
Opportunities to express shared values
Provide real learning for all participants
Deepened connection to each other and the outside world
Establish an inter-generational common ground
Expose family members to the needs of the community
Pass on philanthropic values and spirit of giving to the next generation
Establish or continue a family's philanthropic legacy
Have fun together