Existing TOP fund holder?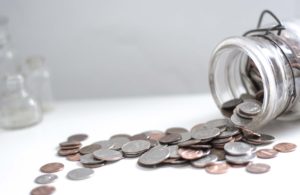 Who can use TOP Donor Portal?
If you have a fund at TOP, you will be able to access to your fund information on the TOP Donor Portal.
Getting started with TOP Donor Portal is easy
To log in the first time to TOP Donor Portal, you will need to receive an email with a custom link to establish your unique password.  Navigating the site is easy and we're here to answer any questions.