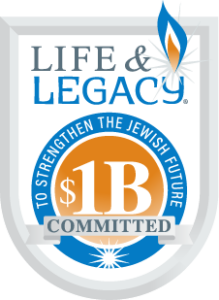 Together, we are ensuring the Jewish future.  TOP is proud to partner with the  Harold Grinspoon Foundation to continue the LIFE & LEGACY Program with select area agencies who share a commitment to leaving a legacy and ensuring our Jewish communities remain vibrant for future generations.  Through the program, participants receive training and marketing materials to make legacy giving a priority, and join together in celebrations.  TOP has already secured over 600 legacy commitments, and hoping for many more! To read a white paper about the details of the strategy that is empowering donors, clicker here:   Life & Legacy Endowment Initiative tops $1 Billion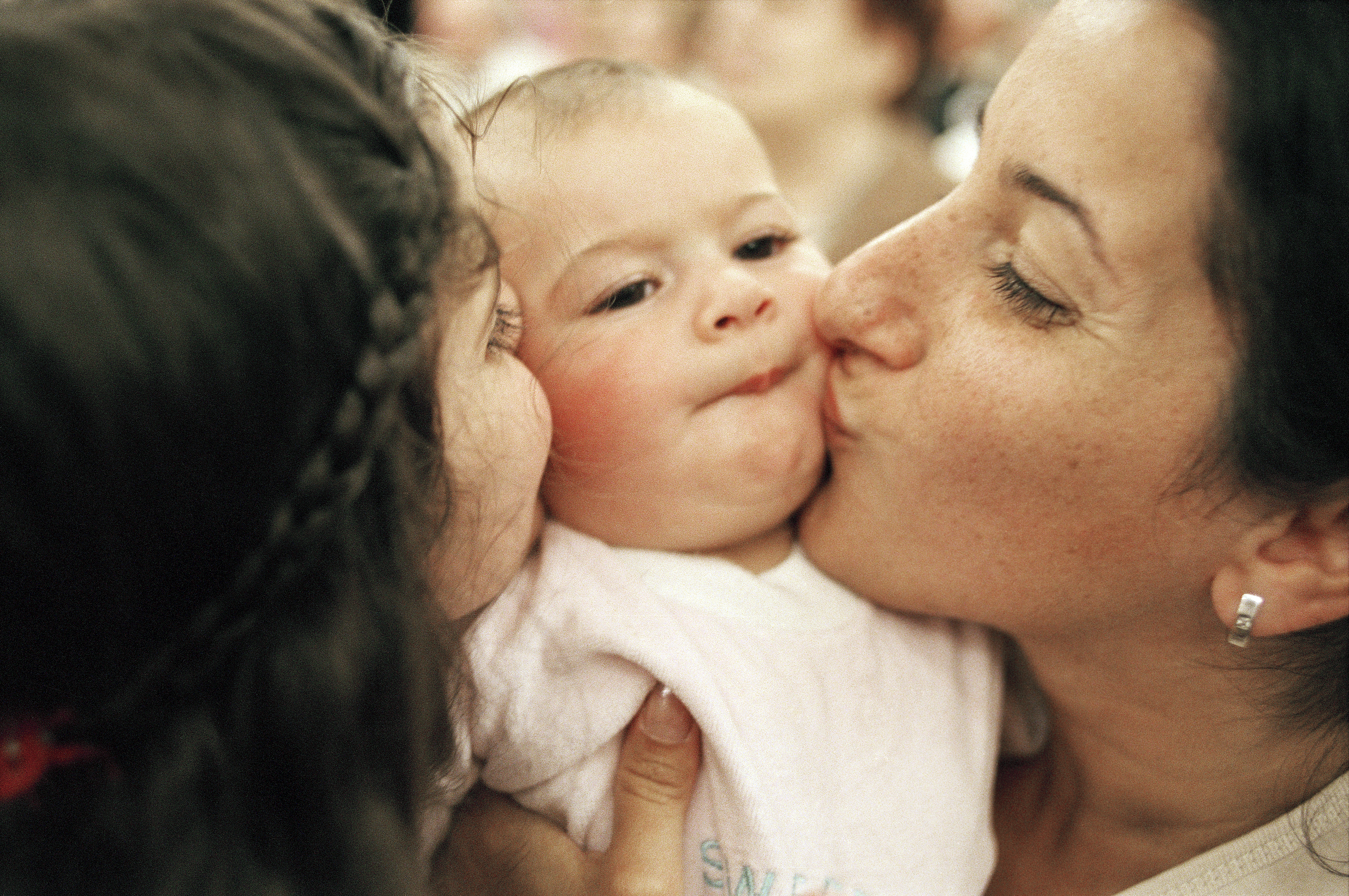 Letters of Intent
Legacy giving is for people of all ages and wealth status.  By signing a Letter of Intent, you are making a commitment to help provide for the needs of tomorrow through after-lifetime giving.  You decide which agencies or synagogues you want to support and the amount of your gift. Click on a link below to download a form.
Participating LIFE & LEGACY Organizations
TOP is proud to partner with organizations in Tampa, Orlando, Pinellas, and Gainesville.  Participating organizations are listed on each form above.
We know that some of the most interesting and tax-efficient options can be a bit complex.  That's why TOP Jewish Foundation staff works with your attorney, accountant, and other advisers in helping you take advantage of these programs.