TOP is proud to partner with Jewish Future Pledge, a worldwide movement working to ensure that vibrant Jewish life continues for generations to come. No matter your age or your net worth, the Jewish Future Pledge is for you. It calls on all Jews to commit that from the charity they leave at their passing, at least half is earmarked to support the Jewish people and/or the State of Israel.
Together, TOP Jewish Foundation and Jewish Future Pledge will advance a shared vision and commitment to ignite a surge in Jewish pride, spark critical intergenerational conversations about Jewish values and proliferate a culture of legacy giving.
Declare you care – take the pledge today!
The Jewish community is at a crossroads.
A rising percentage of young people are disconnecting from their Jewish identity, community organizations, and Israel. At this important moment, we can ignite a surge in Jewish pride and secure funds to ensure the Jewish future.
Together, let's pledge to make a difference in the world-now, and into the future. Contact us to learn more.
Taking the pledge is an opportunity to talk to your family and friends about the values you hope to leave behind, and why the Jewish future matters to you.  Share this important commitment - our resources can show you how.
What Are Pledgers Saying?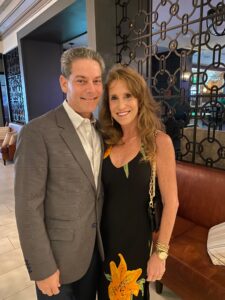 "Both Alison and my family's have been active donors for many years with a focus on various Jewish causes. The Jewish Future Pledge aligns with our family's philanthropic ideals and we are delighted to take The Pledge!"
Craig & Alison Polejes      Winter Park, FL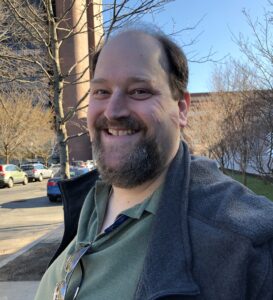 "Jewish continuity needs the resources to provide for the education, spiritual fulfillment, and security of our people."
David Gemunder      Tampa, FL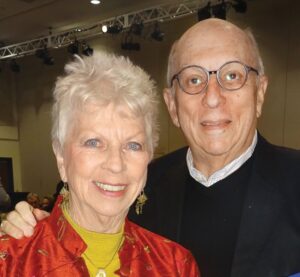 "We have an obligation to assure that our Jewish heritage continues after we're gone. The Pledge is a good way to remind ourselves and others of the importance of assuring that our Jewish institutions are properly supported for the future."
Anita & Ed Marks, Oldsmar, FL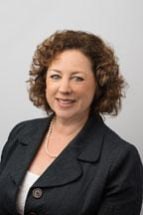 "We were raised to understand that Tzedaka is not just donating money, but doing so in a way that helps others to help themselves; we like to provide funds and our time to organizations that seek to improve the well-being of people in our community and Israel. When it is our time to leave a legacy, we want our current philosophy on giving to continue with our children and grand children."
Steven & Rochelle Friedman Walk, Tampa, FL